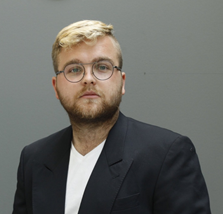 Marijn Jansen
Chairman
As chairman, I am the face of the association and the first contact point for all external parties, from student caretakers to the Municipality of The Hague. In addition to external meetings and monitoring the functioning of the tenants' association, I am mainly involved in supporting and advising student caretakers and residents' committees.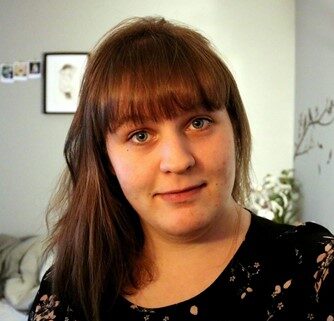 Kimber Miedema
Secretary + Promotion
As secretary, I am responsible for the association's reports and I am the primary contact for residents. I do not leave any e-mails unanswered and make sure that your question or complaint is answered as well as possible or that it reaches the right person. In addition, I am responsible for the promotion of De Eerste Kamer, so that all 4000+ students that we represent can find us. I keep our members informed by updates via our social media, website and newsletter.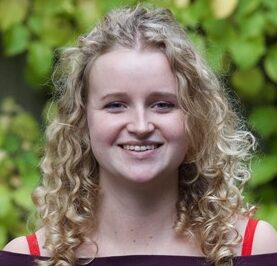 Lara Kaptein
Treasurer + Internationals
As treasurer, I am responsible for the financial affairs of the association. So my task includes making sure that the money of the association is spent correctly. I also make sure that international students find us or are supported with their problems as a tenant. Many international students live in The Hague. The balance between regular and international students is about 50 percent in DUWO residences.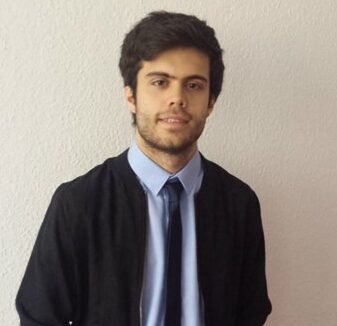 Koray Mutlu
Board member External Affairs
As board member for External Affairs, I maintain contact with DUWO and fellow tenant organizations from Leiden, Delft, Amstelveen and Amsterdam. I represent The Hague's interests at management level by providing solicited and unsolicited advice on DUWO's policy.The annual survey gives me insight into the wishes and problems of tenants, which gives me a stronger position when consulting or negotiating.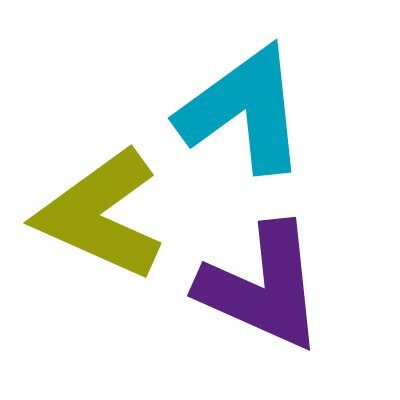 Woonbond
De Eerste Kamer is professionally supported by the Woonbond, the national association for tenants and its organizations. The board sees added value in having a permanent legal advisor to strengthen its position in relation to DUWO, both on a local and on an overall level, as de Eerste Kamer works together with the other associations of Leiden, Delft, Amstelveen and Amsterdam. The Woonbond advisor advises on cooperation with DUWO and provides feedback on proposals. At the request of the board, the advisor, together with his colleagues at the Woonbond, can also form or lead larger projects that strengthen De Eerste Kamer.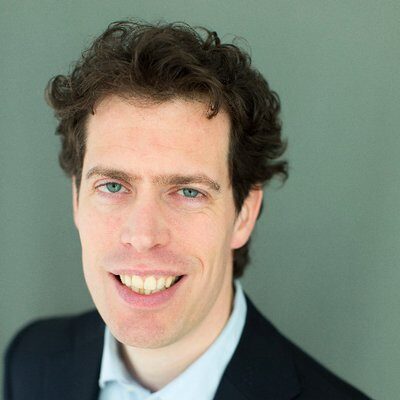 Ivo Thonon
Adviseur Woonbond
Ivo Thonon (1978) already represented the interests of the PhD students on the board of his research school as a PhD student. After, he went on to defend his neighbourhood's interests in the local council, and eventually stood up for his party's voters in the Provincial States. No wonder, then, that he currently advises on advocacy, including through the Woonbond (housing association). His special focus is on student tenants.