for and by student tenants of DUWO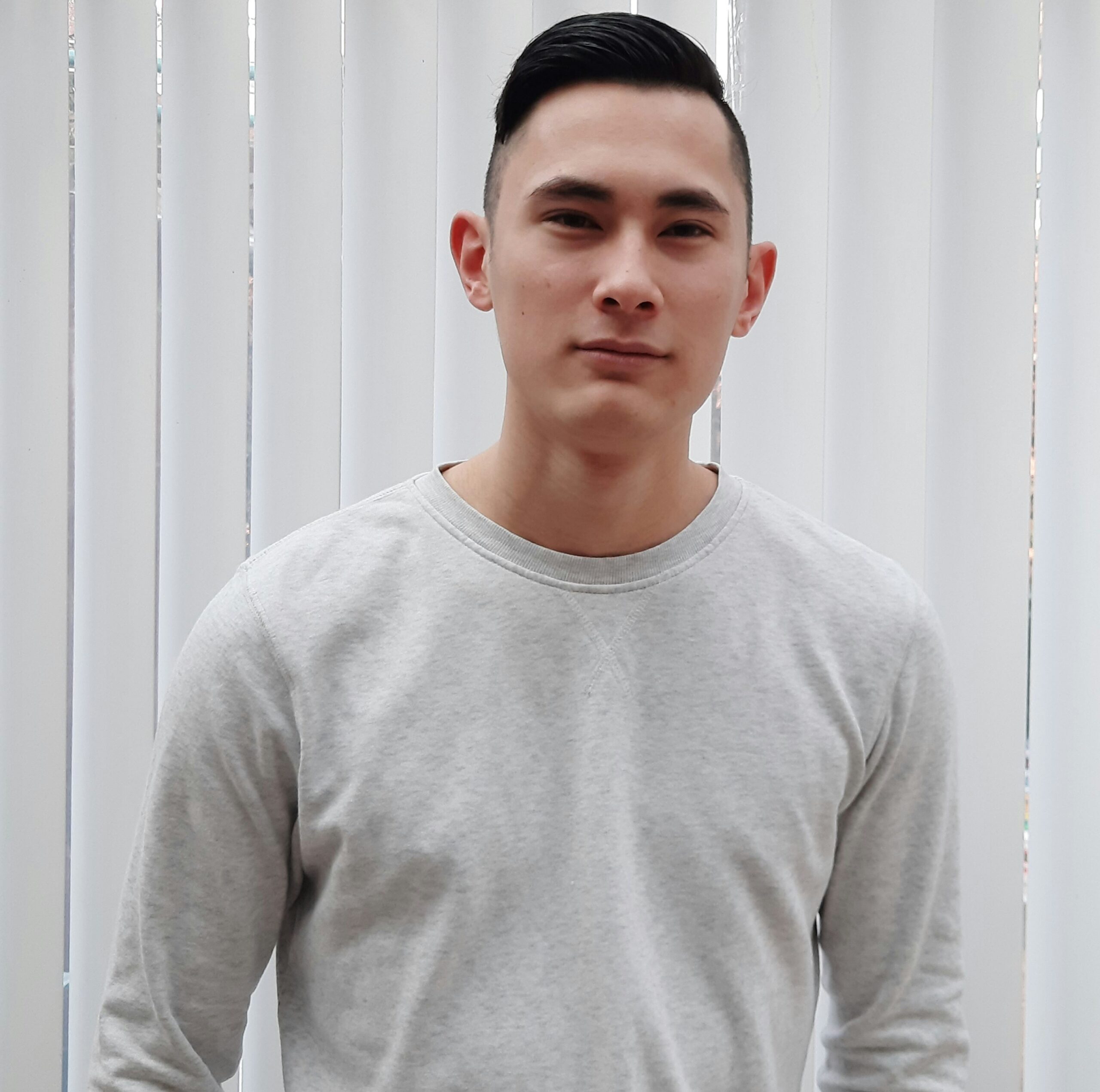 Alexander de Jong
Chairman
As chairman of Tenants' Association De Eerste Kamer, I am the face of the association and the first contact point for all external parties, from student caretakers to the Municipality of The Hague. In addition, I ensure that its board continues to function actively, effectively and with integrity. I am no stranger to the tenants' association – as board member Local affairs, I was responsible for the local relations of the association.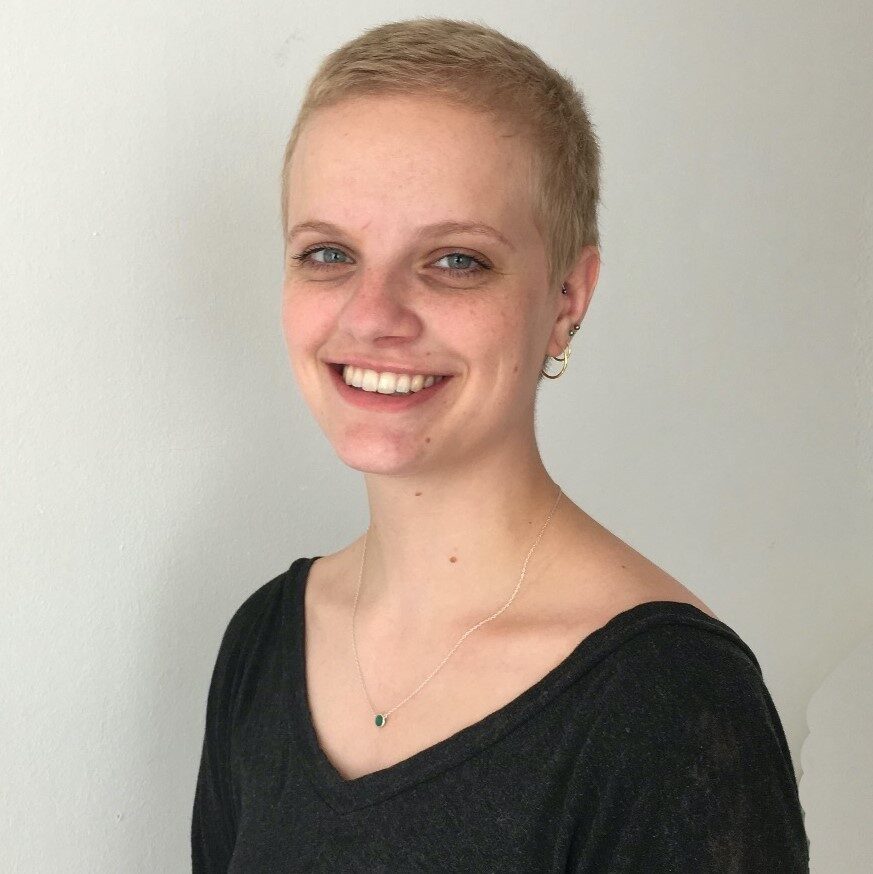 Floortje de la Fosse
Secretary
As secretary, I am responsible for keeping the records and making reports. I am also the primary contact for tenants, and I make sure that your email or app is answered as soon as possible. In addition, I work on optimizing the local tenant participation. I find it important that the the voices of DUWO-tenants are being heard in a righteous way.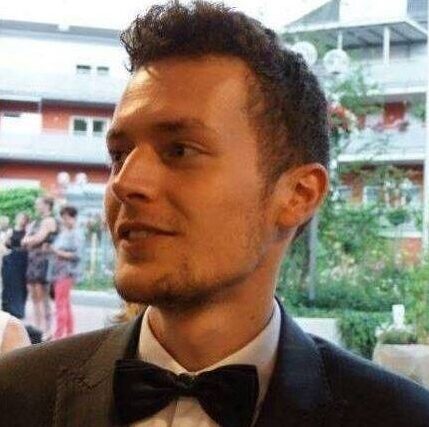 Gunnar Koehler
Portfolio holder
As Portfolio holder, I am responsible for the local relations of the association, optimizing the local tenant participation, and improving local safety. I maintain the contact between DUWO, De Eerste Kamer and the tenants. When tenants need assistance, I am at their service. With my administrative knowledge and untiring devotion, I ensure that tenants get what they are entitled to and that their voices are heard. In addition, I support Luc in monitoring the service of DUWO and striving for affordable student housing.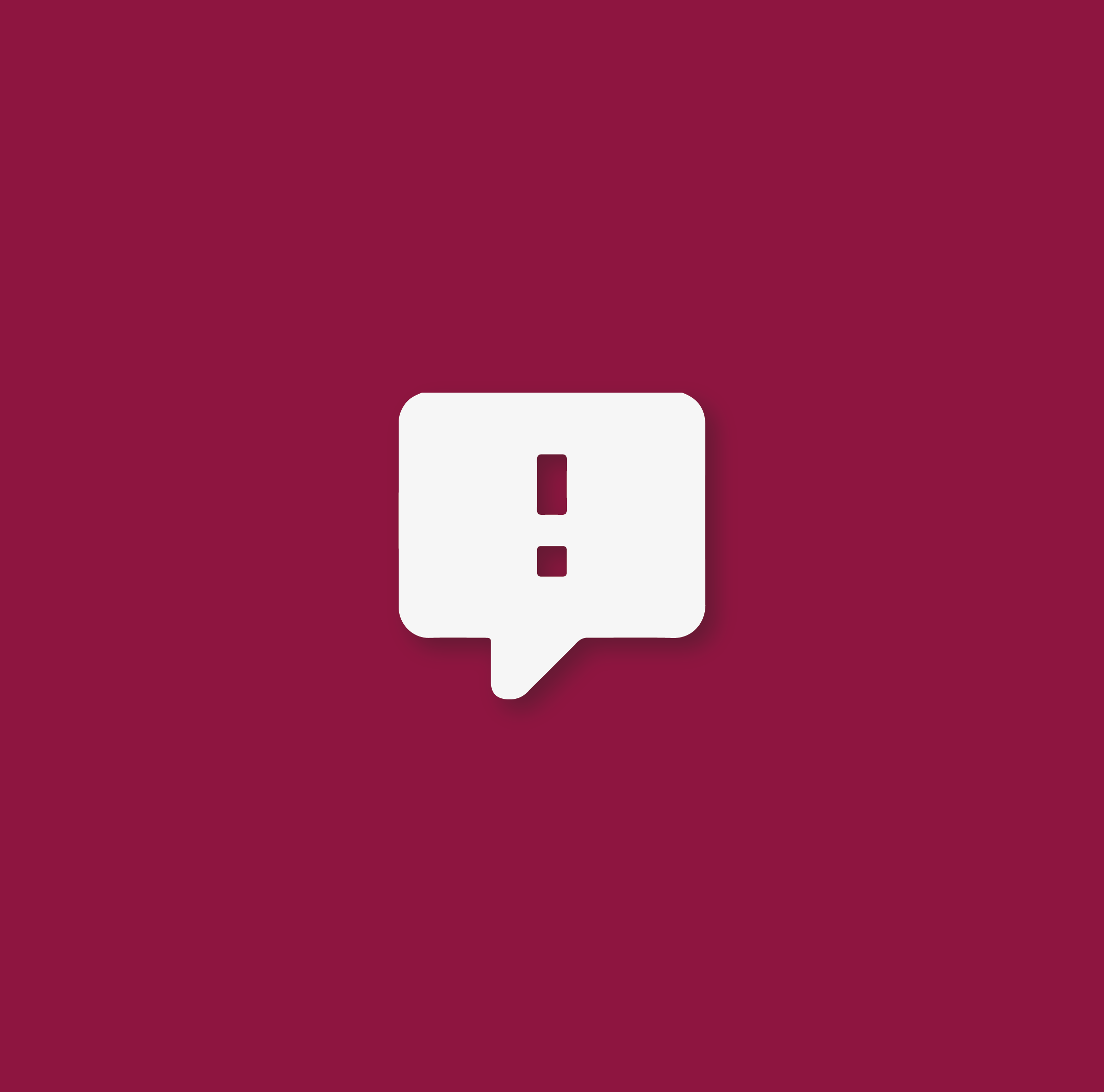 From now on, De Eerste Kamer works with portfolios. The portfolios include the most important themes for tenanta' of The Hague and are dealt with both in policy terms (central) and in practical terms (local).
More information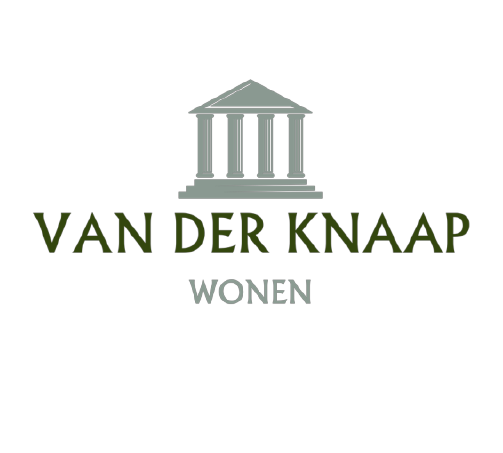 Van der Knaap Wonen
De Eerste Kamer is professionally supported by Van der Knaap Wonen. The board sees added value in having a permanent legal advisor to strengthen its position in relation to DUWO, both on a local and on an overall level, as de Eerste Kamer works together with the other associations of Leiden, Delft, Amstelveen and Amsterdam. The advisor advises on cooperation with DUWO and provides feedback on proposals. At the request of the board, the advisor can also form or lead larger projects that strengthen De Eerste Kamer.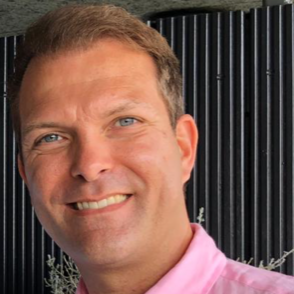 Erik-Jan van der Knaap
Advisor
As an external advisor, it is my duty to support and advise tenants' association De Eerste Kamer professionally and with expertise in order to enable it to make the best possible decisions regarding DUWO's policy. In addition, I contribute to the professionalisation of the work processes and the coaching of (new) board members.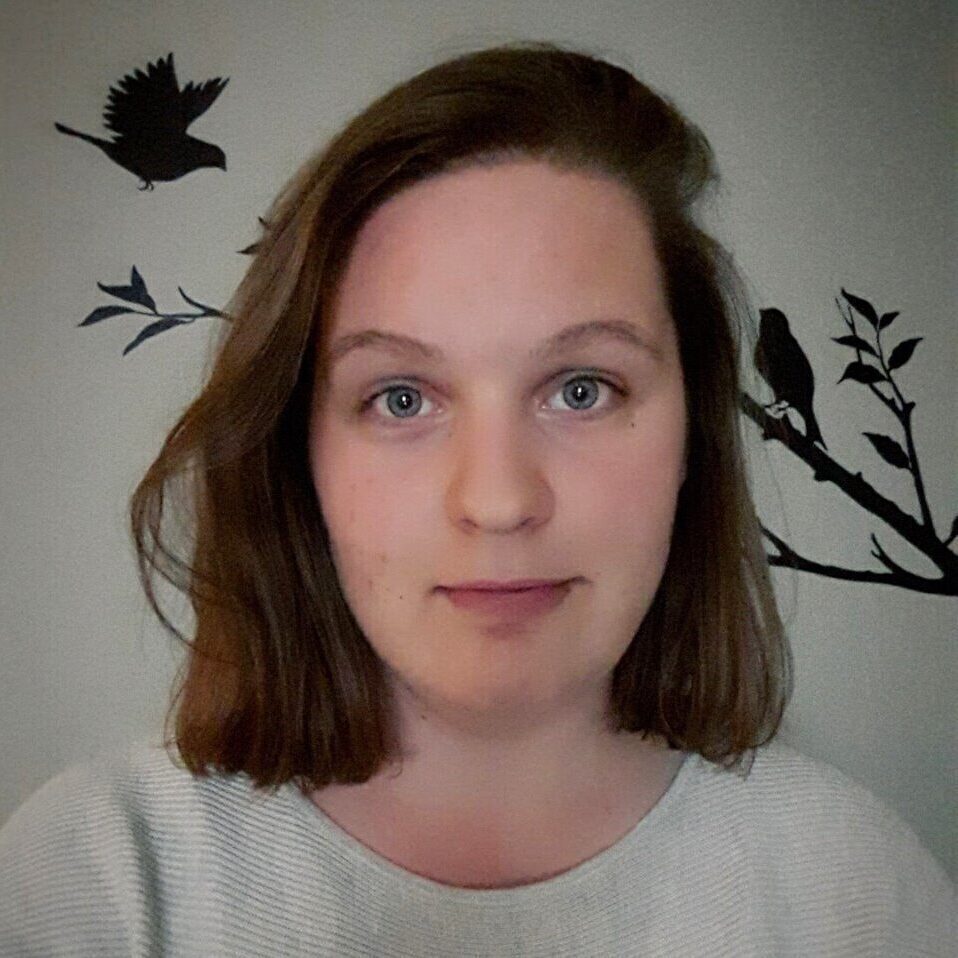 Lara Kaptein
co-founder
april 2017
june 2018

secretary and treasurer
september 2019
march 2022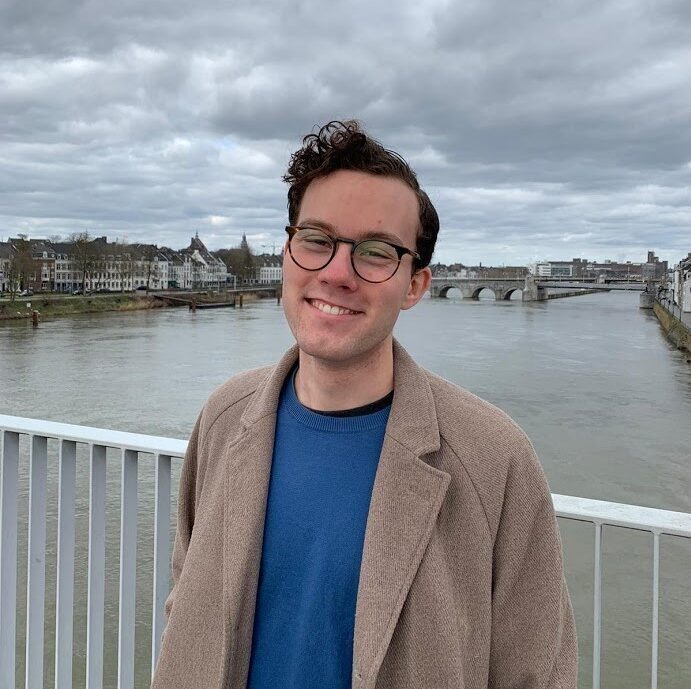 Luc Vorsteveld
treasurer
june 2021
october 2021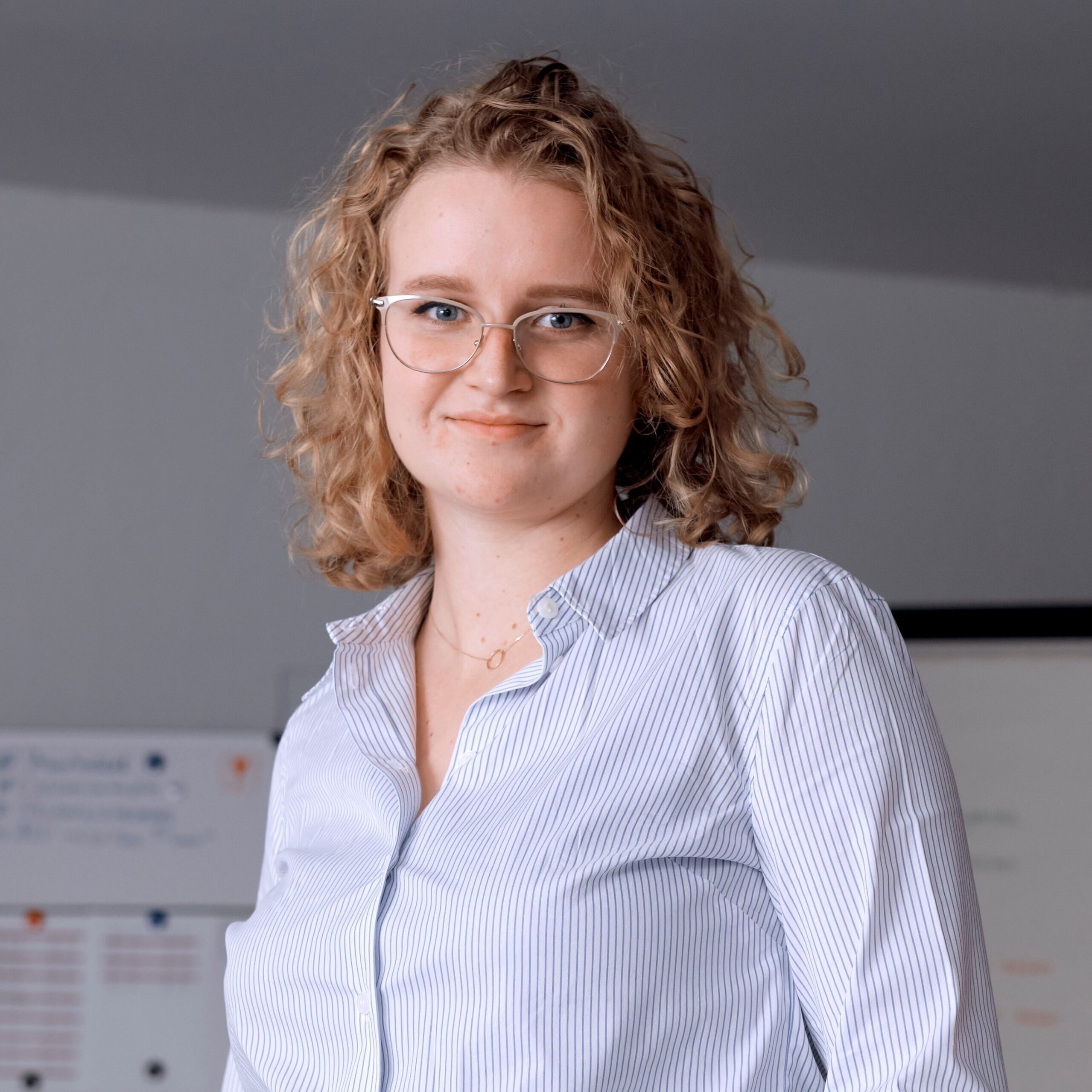 Lara Kaptein
treasurer
september 2019
april 2021

chairman
april 2021
july 2021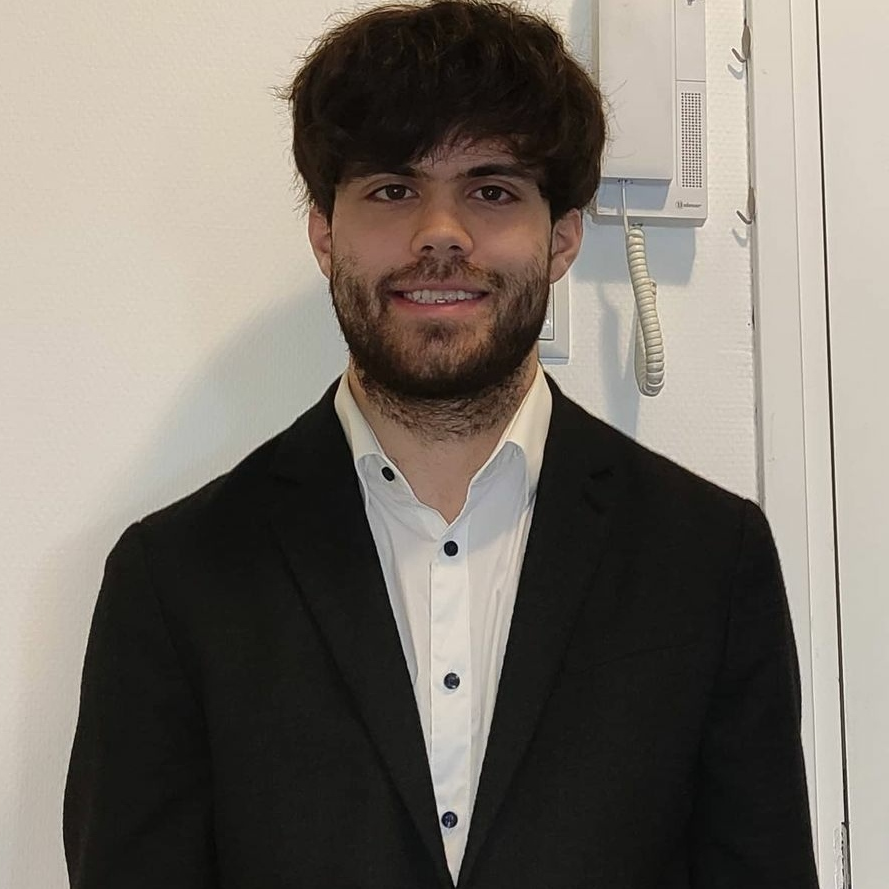 Koray Mutlu
board member
external affairs
september 2019
july 2021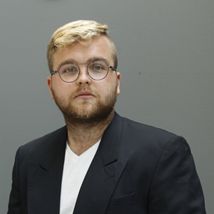 Marijn Jansen
board member
local affairs
and co-founder
april 2017
june 2018

chairman
june 2018
april 2021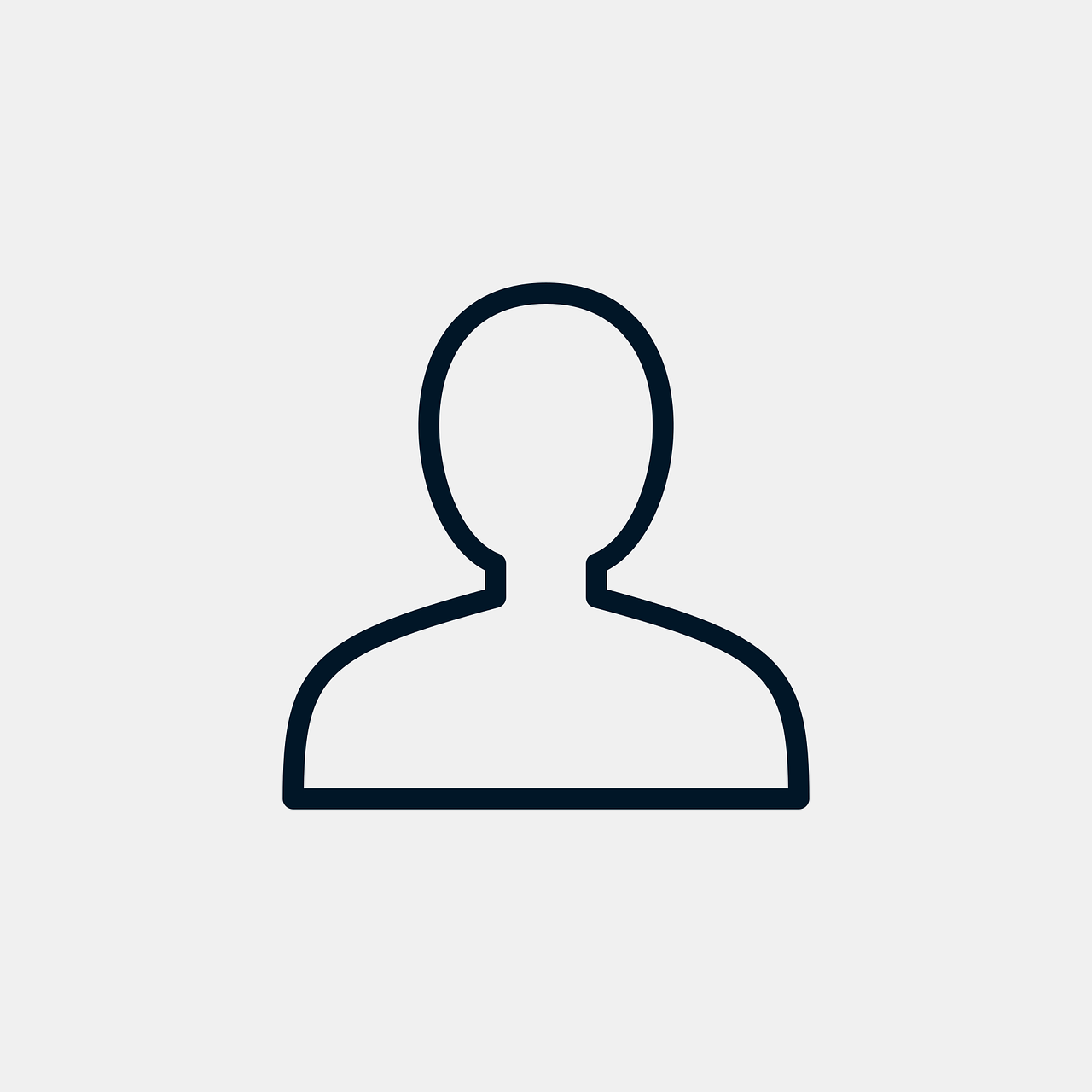 Amy van Saane
secretary
september 2018
september 2019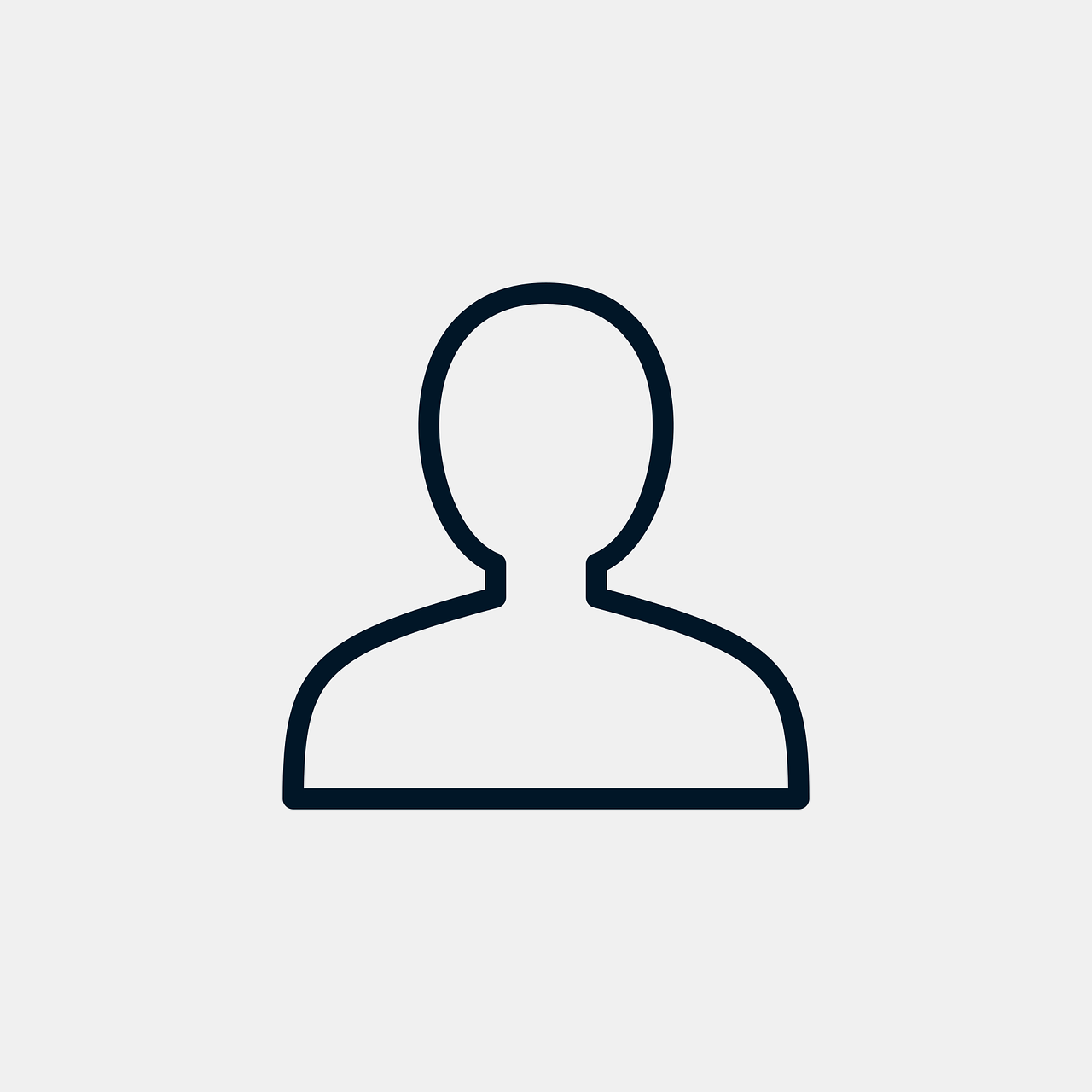 Jeroen Hoebert
treasurer
september 2018
september 2019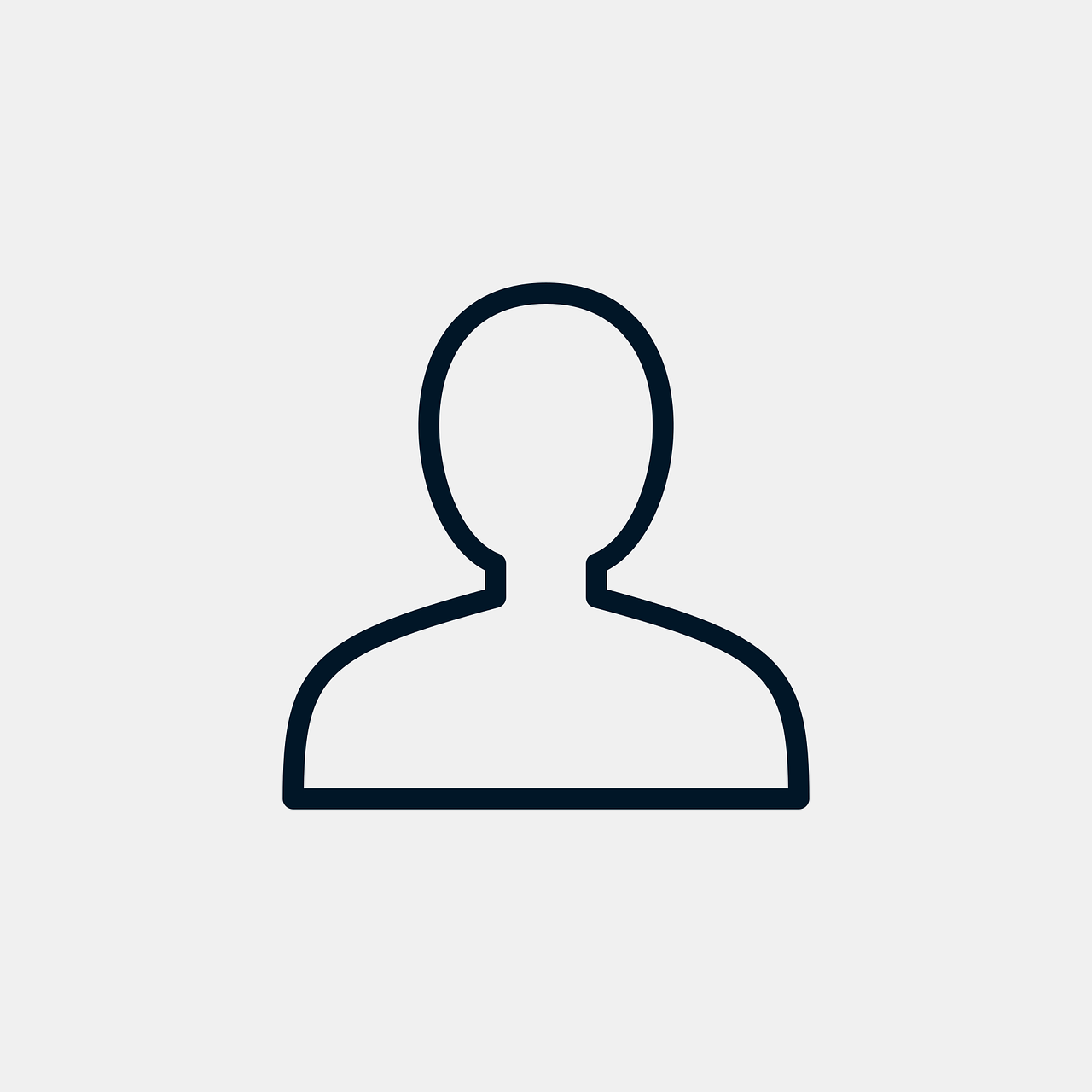 Jelyn Stegewans
board member
external affairs
september 2018
september 2019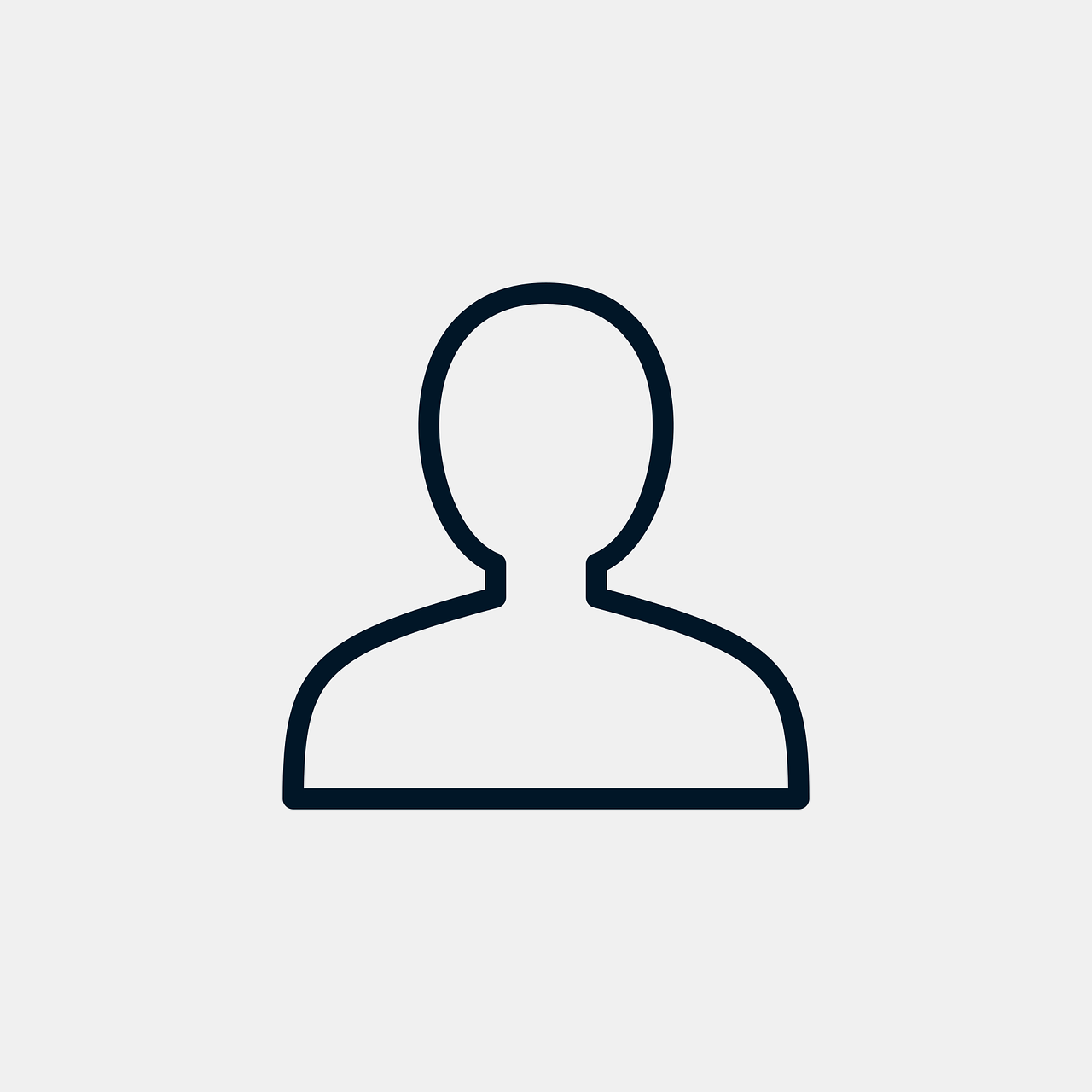 Jitse Brouwer
co-founder
april 2017
juni 2018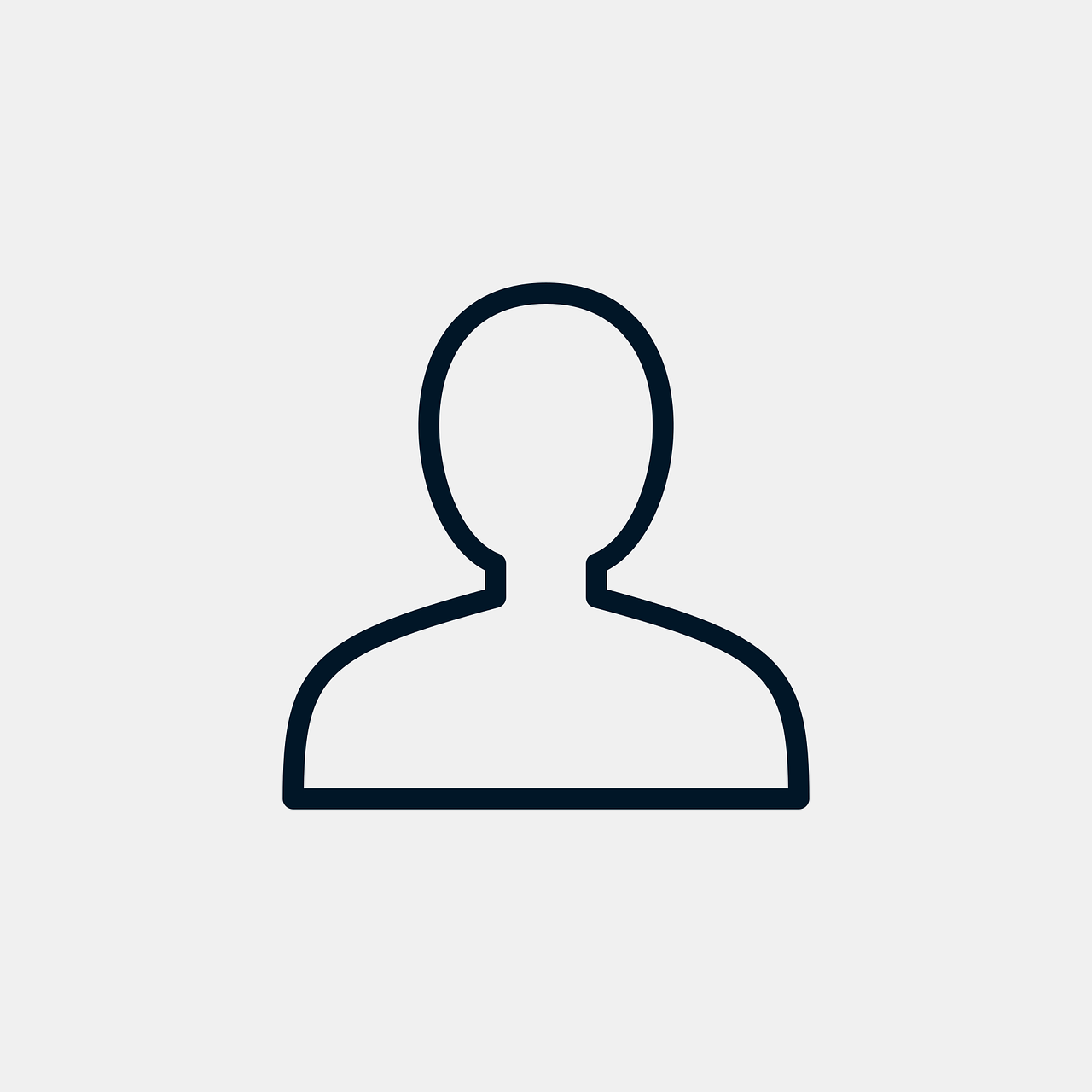 Simone de Canne
board member
external affairs
april 2017
april 2018