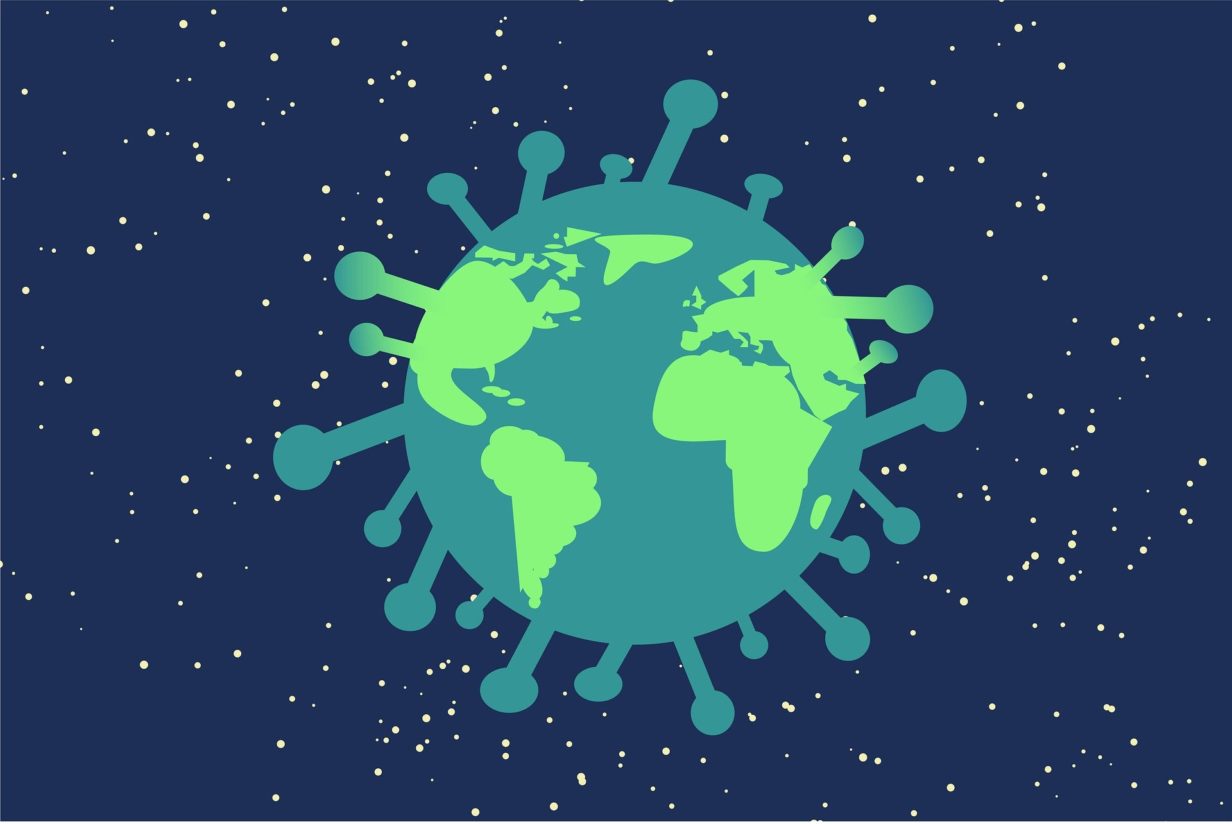 CORONA UPDATE
We receive many signals from tenants who are struggling to make ends meet financially due to the corona crisis. The rent of the student room is often the biggest expense. Are you unable to pay the rent due to the crisis? We have gathered relevant information.
We have stimulated DUWO to communicate clearly and concretely to the tenants. Here you will find answers to the most frequently asked questions. In addition, we have advised DUWO unsolicited about the rent increase of 2020. The crisis and changing circumstances prompted us to reconsider our earlier positive advice. We appealed DUWO to make some adjustments that could alleviate the financial distress of many tenants. In our view, DUWO has a responsibility to take into account, where possible, the worrisome financial position of its tenants, especially the group of tenants who are partially or not compensated with rent allowance. DUWO does not go along with freezing the rent increase or reducing the rent, but it does handle payment arrangements flexibly now. DUWO's most important argument is that loss of money has a direct impact on the investment space, the money that is made available to realise new residences. Current tenants have benefited from this and so have future tenants.
Are you having trouble paying the rent? Then make your own payment arrangements via the website or contact DUWO. Tenants receive an extra month's respite now to put their income back in order (alternative job, higher student loan, asking parents). Accommodate students are now also able to make arrangements. The rule that a tenant must rent from DUWO for at least 6 months before an arrangement can be made is temporarily removed. Bailiffs will now be called in after 2 months (instead of 1 month) if no solution has been found or an arrangement has been made.
Accommodate (international) tenants are in a peculiar position where the contract and room is provided by the university, only the management is in hands by DUWO. Due to corona the universities made some dispositions for international students so we strongly recommend to contact the university if you are unable to pay the rent. The universities already refunded several international students, who had to go back to their country of origin.
Have you lost your job because of the crisis, or are you losing your income? Flexworkers who have (largely) lost their income due to the corona crisis and are unable to receive benefits can apply for the Temporary Bridging measure for Flexible Workers (TOFA) from Monday 22 June to Sunday 12 July 2020. If the Employee Insurance Agency (UWV) decides that you will receive the allowance, you will receive a lump sum of €1.650 for the period March, April and May 2020. Click here for more information and applying for the scheme (in Dutch).
At the request of Minister Ollongren, the Rental Tribunal has set up a registration point where tenants, who have run into financial problems as a result of the corona crisis and are no longer able to pay the rent, can make a report. This applies when DUWO refuses custom work. The Rental Tribunal emphasises that the purpose of the registration point is to collect data. No procedure is started, as is usually the case with the Rental Tribunal. After all, there are no legal guarantees for the 'custom work' which the Rental Tribunal can check against. Please note that the language used by the Rent Tribunal is Dutch, because it concerns very specific Dutch laws and regulations which are difficult to translate into other languages. More information about the Rent Tribunal, you can read here.
De Eerste Kamer stands ready to assist its members in these uncertain times. If you have any other questions about DUWO or need advice, please contact us by email or WhatsApp: +31 (6) 14704975. We are happy to help you!