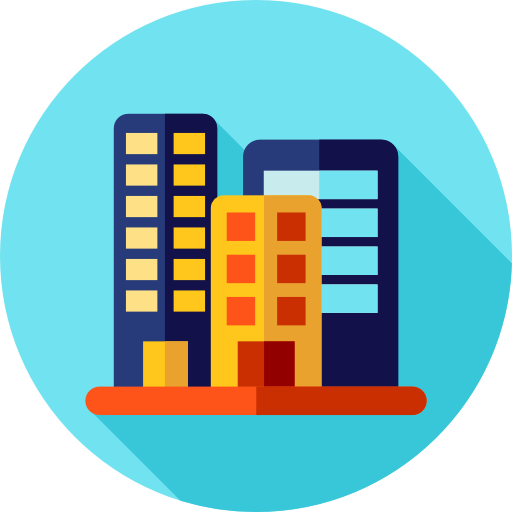 A residents' committee (Bewonerscommissie, BC) is a group of tenants who represent the interests of the tenants in their own complex. It takes care of solving problems and increasing the number of activities on the complex, so that the tenants get to know each other better.

For an overview of all the residents' committees, see the overview.
Overview residents committees
For more information about setting up a committee you can take a look at the residents' committee folder.
RC folder
What is the difference between a tenants' organisation, residents' committee and student management?
In short, the biggest difference between a tenants' organisation and a tenants' committee is the size of the group it represents. An residents' committee represents the tenants of a specific complex. The tenants' organisation represents all the tenants of the housing corporation and therefore has a more powerful role. They represent more tenants than just the tenants of a specific complex and therefore have other rights. For example, the tenants' organization may give advice on the general policy of the housing corporation and the housing corporation is therefore also obliged to provide an official response within a prescribed period of time. The rights and obligations of tenants' organisations and residents' committees are laid down in the Consultation Act.

Tenants' organizations and residents' committees operate at the level of residents' participation in contrast to the student management, who are employed by DUWO, providing all kinds of services on behalf of the tenants. They are the first contact point for both the tenant and for DUWO. This means that the final responsibility lies with Social Management of DUWO. Student managers hold a welcome meeting with new tenants and provide information about the building, fire safety and house rules.
More information