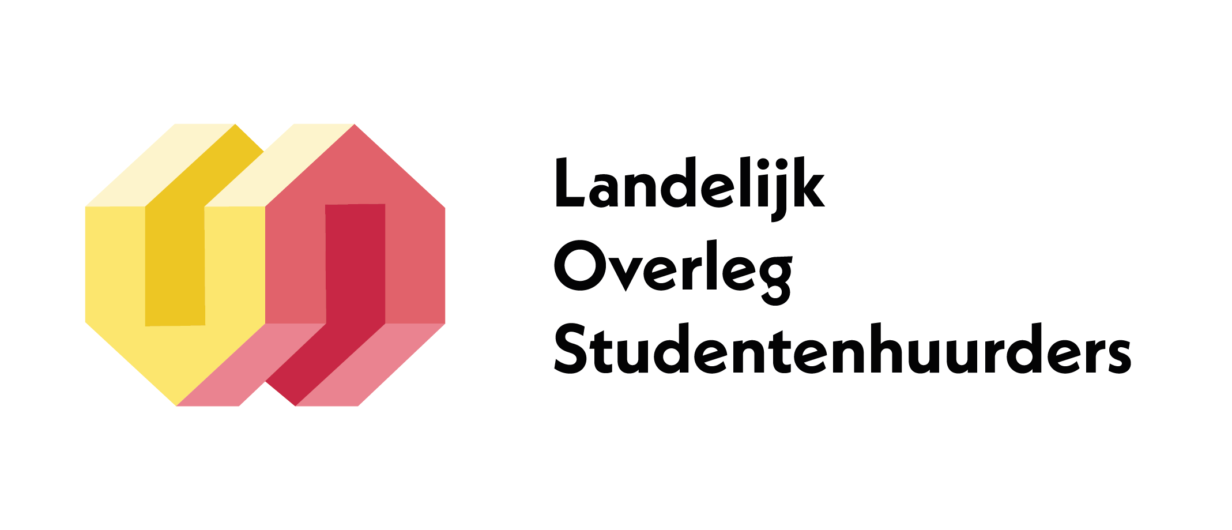 Student tenants' associations are going 'LOS'!
In recent months, De Eerste Kamer has worked with nine tenants' associations to establish a new informal partnership between student tenants' associations. The purpose of the collaboration is to improve the exchange of information and experiences and to act jointly at the national level in advocating for student tenants. The foundation was officialized today. Read the press release below.
Students in several student cities are joining forces and have formed the Landelijk Overleg Studentenhuurders (National Student Tenants Consultation, or LOS). LOS made this announcement today. The collaboration consists of local student tenants' associations with a constituency in thirteen cities where students live. LOS advocates on a national level for more affordable and good quality student housing.
"The task we face is huge," says Daan Roovers. "It is becoming increasingly difficult for students to find housing. In recent years, the waiting times for a room have increased so rapidly that in some cities, as a student, you can only move into a room in your third year.' LOS wants the government to make non-self-contained housing more appealing to corporations. 'Housing policy for student housing can and must improve,' said Daan Roovers. 'In the coming years, many more rooms must be built to ensure that students can find suitable housing.'
The increasing pressure on the housing market makes young people vulnerable to exploitation by private landlords. LOS is committed to strengthening the legal position of student tenants', says Daan Roovers, 'It is unacceptable that students feel forced by the housing shortage to agree to unreasonable rental conditions or excessively high service costs'.
Ten tenants' associations are affiliated with the LOS, which collectively represent over 93,000 tenants, of which 67,000 are students. LOS is supported by the Woonbond, the national advocate for tenants and house seekers.
For more information, please visit www.loshuurders.nl (designed by our own board member Kimber Miedema).