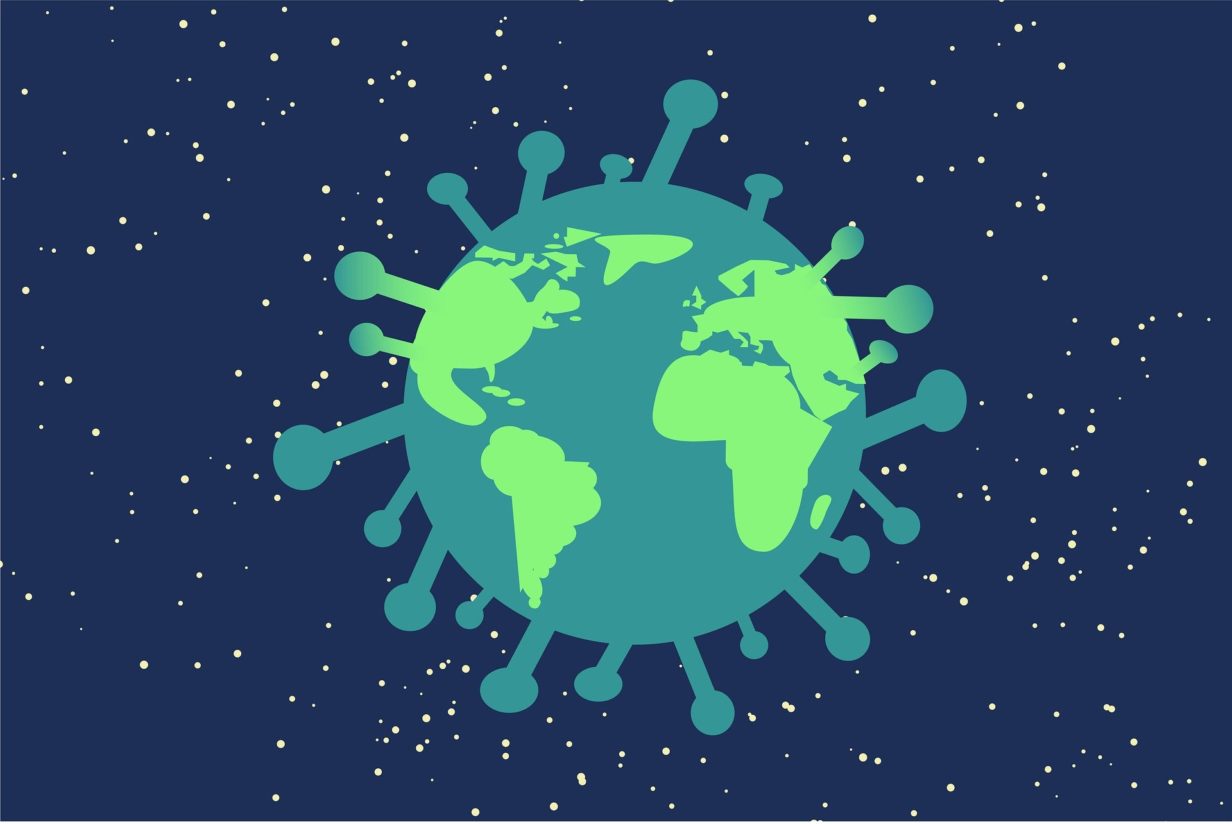 CORONA VIRUS
What are the measures taken by DUWO to limit the spread of the coronavirus for tenants?
Because of the corona measures that have been put in place, a lot has changed in a short period of time. Student residences are not recognised as a 'joint household' and are restricted in their social interaction. Students have suddenly lost their jobs, making it difficult for them financially speaking, and are unable to pay the rent to DUWO. We have stimulated DUWO to communicate clearly and concretely to the tenants. Here you will find answers to the most frequently asked questions.
De Eerste Kamer would like to support its members in these uncertain times. Through our role as a communication partner with DUWO, we can bring the concerns and problems of students to the attention of DUWO. This requires that we know exactly what is going on among different students. We therefore urge you to share your concerns with us. If you have problems paying the rent, how much is it about? Would a postponement scheme or rent reduction help? If you can still pay it now, how long will you be able to do so before it doesn't work out? By making all these concerns clear and transparent, we can form a strong voice towards DUWO, and stand up for your interests.