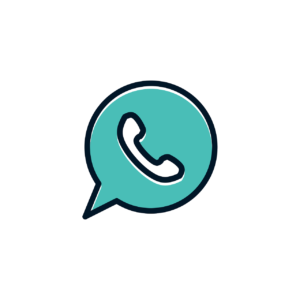 OH YEAH… we are online!
Recently De Eerste Kamer has a telephone number! This means that you can contact us quickly with all your questions about the association via WhatsApp. Or perhaps you would like advice about a problem with DUWO. Put the phone number under your speed dial and contact us via the number below.
+31 6 14704975
A Whatsapp message is faster than an email, but of course we can still be reached through our other channels. The choices are endless!