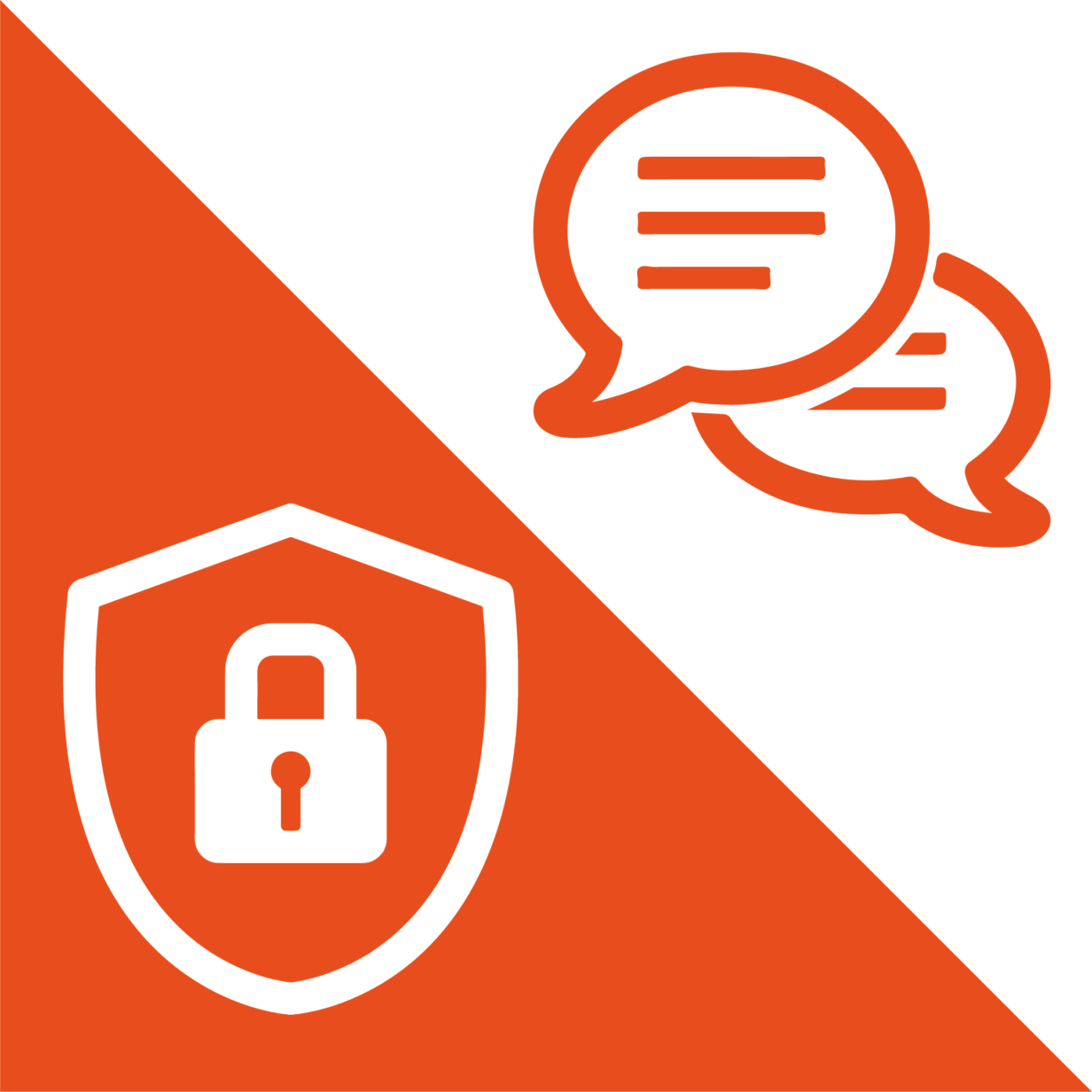 Be transparent and communicate clearly!
That is the new message to DUWO. Last week, De Eerste Kamer offered no less than two unsolicited opinions to DUWO. By raising problems through an advice, we oblige DUWO to react to our recommendations in an official way. Problems of (groups of) individual tenants are solved in consultation with DUWO, but with these advices De Eerste Kamer wants to address the structural problem.
Security
Last year, De Eerste Kamer conducted a survey among its members to investigate their living experiences as residents of a DUWO residence. The survey showed that DUWO The Hague does not always score well on the theme of 'safety'. As a result of the survey and these results, De Eerste Kamer broadcasted a poll on 'camera policy' in December as a follow-up survey. Based on the results of the surveys by De Eerste Kamer and DUWO's own surveys, De Eerste Kamer has written an unsolicited advice. The starting point of this advice is transparency. Transparency in both communication and policy.
Communication
Based on the survey, which was conducted in the summer of 2020, and extensive conversations with student representatives of multiple complexes in The Hague, De Eerste Kamer has identified the issues regarding the communication between DUWO and its tenants. Points such as the lack of communication during maintenance activities and the tasks of the student representatives. Many of the problems were also raised by De Eerste Kamer in an unsolicited advice last year, but so far there has been no improvement.
Do you want to know more or do you have something to say about any of these topics? Mail us or send us a tekst: + 31 6 14704975.