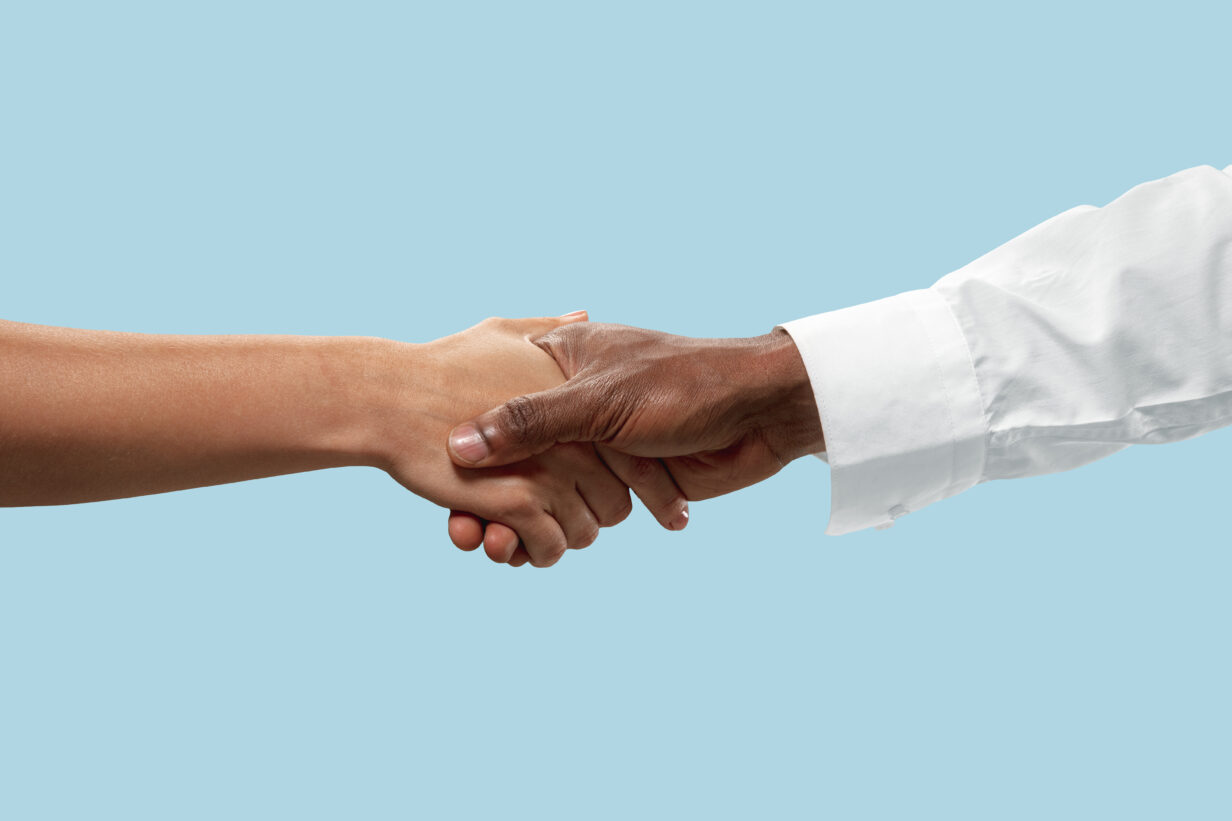 Performance Agreements 2021
In November, De Eerste Kamer played an important role in the performance agreements between the local triangle: Municipality of The Hague, DUWO and De Eerste Kamer.
In the performance agreements, the housing corporation, in this case DUWO, states what it intends to do in the housing market in the coming year. According to the Housing Act, the housing corporation is obliged to consult with municipalities and tenants (associations). In addition to the municipality of The Hague and DUWO, De Eerste Kamer therefore also signs these agreements. The tenants' association therefore has an important formal role in the collaboration process to reach performance agreements!
A number of important points, which De Eerste Kamer has agreed upon for 2021:
Property: DUWO will continue to actively improve and maintain its social housing stock.
Sustainability: DUWO will disconnect five larger student houses from the cooking gas.
Resident participation: DUWO has a budget of 50,000 euros for residents' initiatives to support sustainability.
Naturally, the collaboration with De Eerste Kamer is also mentioned in this budget. It is important that tenant representation is at the table during discussions about policy issues.
This year De Eerste Kamer had a crucial role. In these performance agreements, the municipality of The Hague would only agree to a rent increase above inflation under the condition that De Eerste Kamer agrees. De Eerste Kamer made it clear that it did not agree to a high rent increase. It did agree to the following condition: this rent increase will only take place in homes where the extra rent increase is absorbed by the rent allowance. In this way the tenant's rent burden is kept to a minimum.